I've been looking forward to
Ken Corn's blog premiere
for quite some time. I just had no idea his inaugural post would center so heavily around me. But in a blistering debut of allegorical fiction, Ken's unleashed a dusty tale dripping in cowboy imagery and overwrought praise for yours truly. Simply put, I ain't worthy. But I appreciate the kudos nonetheless and welcome this seasoned and eloquent photog into the mix. The thing is, Ken Corn didn't just ride into town on a stolen pony. He's the veteran of several newsrooms, he's rolled tape on hostile soil and
written about both
quite effectively. I've been pestering him to bring these insights to the blogosphere for quite some time and its great to see him finally saddle up.
Welcome, Colonel Corn
.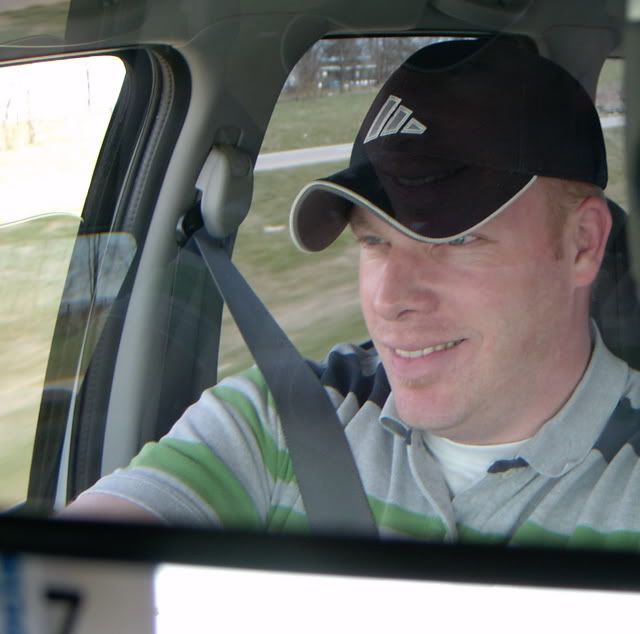 Strangely, Corn isn't the only the photog
blogging my praises
. At
'Lights..Camera..Jackson!' a hulking Kentuckian is laying down
a most
sophisticated site
- when he's not racking up awards for his own camera work. They call him Smitty. We worked together ever so briefly, but it was long enough for me to get a peek at his immense powers. When he followed his heart back to the Bluegrass State, we understood. I just wish I'd had a chance to more closely examine his greatest hits reel. Now he's transcribing his own adventures and showing off some incredibly cute baby pictures in the process.
Drop by
and see for yourself.
Of course these two camera scribes aren't the only TV news photogs aloft in
the blogosphere. A growing number of us are posting regularly now,
unleashing a torrent of behind-the-scenes banter that is much like the insipid business we all toil in: ridiculous one moment, tragic the next and never dull for too awful long. In the 'Photogs Who Blog' index to the right, you'll find a growing list of lensers who do more than just point and shoot. Read enough and you'll feel like you're right there in the camera-scrum, without all those pesky deadlines.